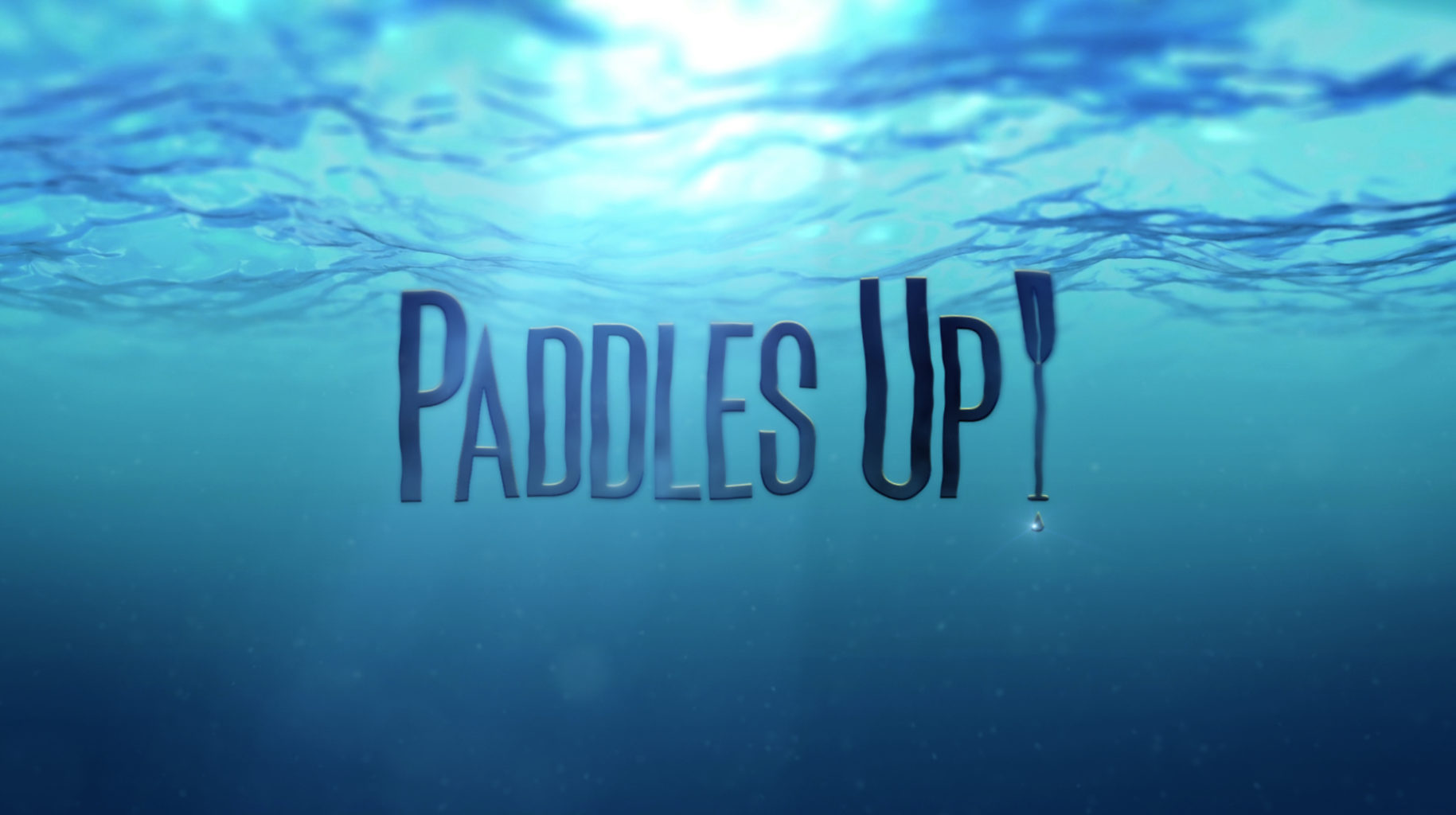 Entering university, Brian struggles to adjust, he feels that not only has he let the country down, he's also let down the memory of his deceased brother, Alex. The Singapore University Dragon Boat team has never won a race before and from the looks of it they never will.
Encouraged by Coach Leslie, Brian joins the team, without his parents' knowledge, in the hope that he can redeem himself and perhaps lead the team to a small victory. Standing in the path to victory, is Chris, a ghost from Brian's past and captain of the reigning champions, the Commonwealth University Dragon Boat team.
Can Brian overcome these obstacles and lead SUDB to victory? Or will he fail, and lose everything once again?
In 2019 ATV Awards, Paddles Up! was nominated for Best Screenwriting for Web Series