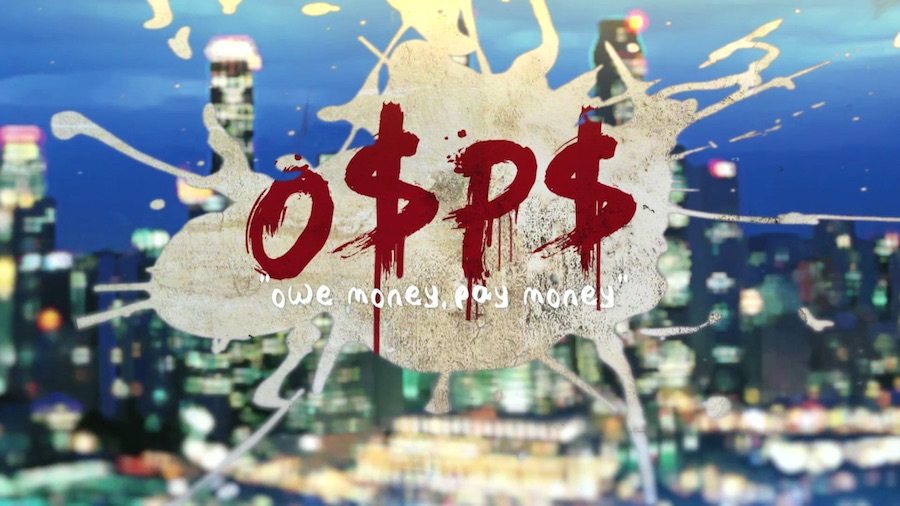 A docu-drama series about loan sharks and their victims.
There has been a surge in illegal money lending and problems associated with it in the last few years. The docu drama series O$P$ uses powerful dramatic re-enactments to tell real stories of people who have got into serious trouble with loan sharks. It also has interviews with the actual victims and experts.
The series features hard-hitting stories of young loan shark runners, foreign workers victimized by loan shark syndicates, gambling addicts in the grip of loan sharks, tortured spouses of abusive borrowers and many more real stories from real people.