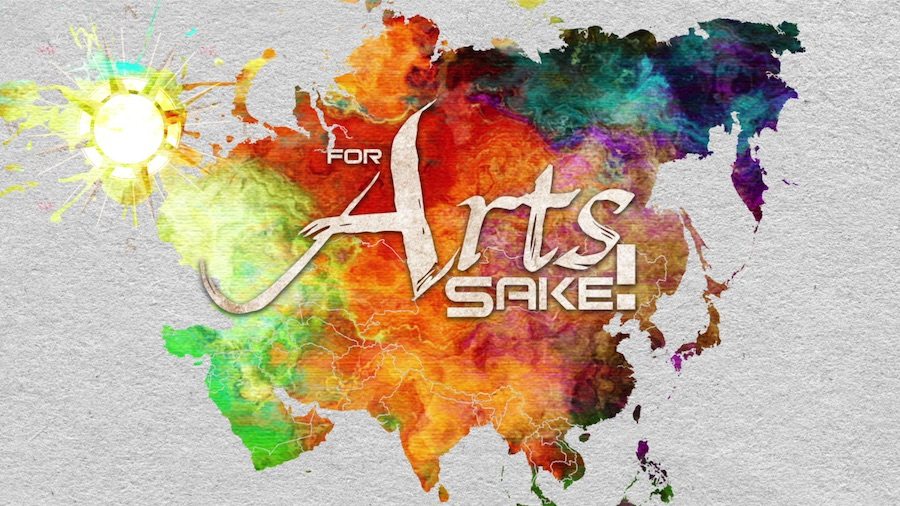 From the jungles of Borneo and Papua, the cultural bylanes of Indonesia and Thailand, from the age-old Geisha tradition in Japan to bold experiments in Singapore – outstanding people are breaking new grounds, and pushing the limits – just For Art's Sake.
The 7-epsiode series features passionate artists, collectors and patrons of the arts who have set aside time from their regular work to make a difference in the world of the arts. In an engaging format designed to keep the one-hour episode fast-paced and interesting till the end - it criss-crosses stories of two different profiles from the same country.
Some profile stories: In Japan the focus is on Eitaro, 26-year-old male Geisha who preserves the family tradition, in Malaysia a young band keeps funeral chants alive through their haunting melodies, in Indonesia a gifted dancer trains street kids to dance "animal pop" that has gone international and in China a famous actress has resurrected an ancient glass art.
The series featured stories from Indonesia, China, Malaysia, Thailand, Vietnam, Japan, Singapore.