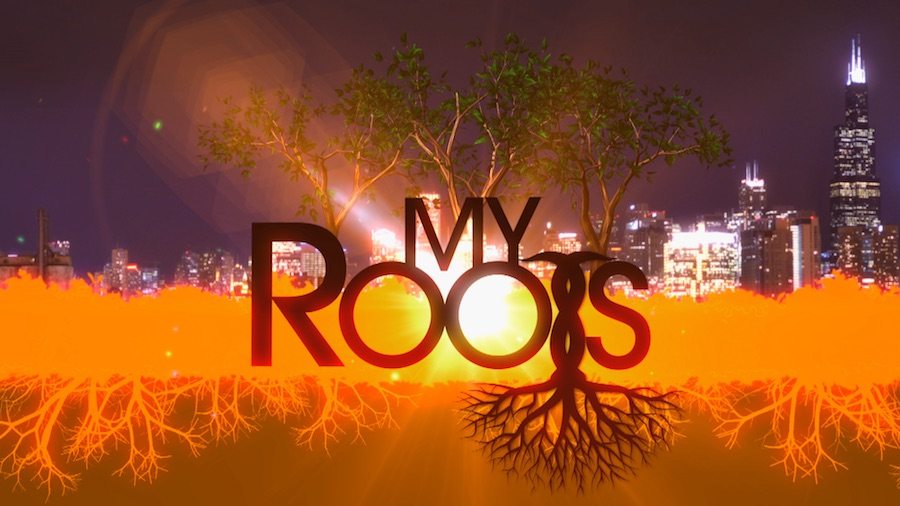 My Roots is a documentary series that intrigues and inspires us to learn more about who we are through our genealogy. In each episode, a Singaporean celebrity goes on a personal journey of self-discovery and surprise, to trace his or her family tree. Over the course of the series, we uncover a myriad of ancestral stories, mysteries and revelations that mould the collective identity of our immigrant nation.
The journey begins with a revolutionary DNA genealogy test involving just saliva sample, which offers one the ability to trace relatives on any branch of the family tree.
In finding out about the lives, sacrifices and achievements of those before them, our celebrities gain a better understanding of where they come from. Their deeply emotional journeys uncover stories of tragedy, heroism, secrets and love. My Roots inspires viewers to explore and reflect upon the past of their families while tracing their own history.
Season 1: 4 episodes | Season 2: 6 episodes
The celebrities who went on the "My Roots" journey of self discovery were: Singapore swimming legend Ang Peng Siong, MENDAKI CEO Moliah Binte Hashim, Singer-songwriter Shabir Bin Tabare Alam and Actress Radio DJ Vernetta Lopez (Season 1) and adventurer-explorer Khoo Swee Chiow, ex-NMP actress Eunice Olsen, Singer Farisha Ishak, Jonathan Marshall, psychotherapist and son of David Marshall, entertainer Moe Alkaff and stand up comedian and actor Kumar (Season 2).
The journeys to find their roots took the celebrities to Malaysia, Indonesia, China, Sweden, India and Israel.