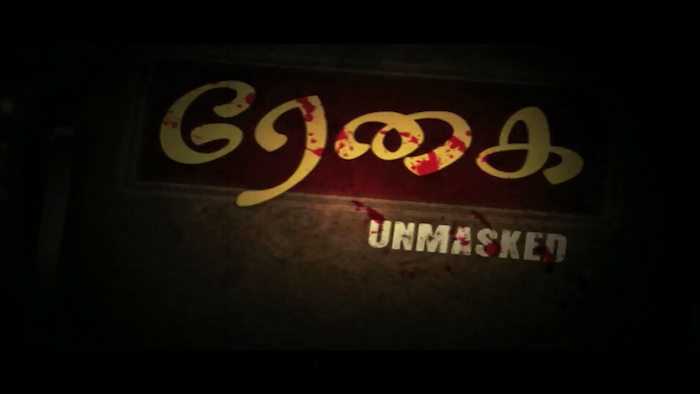 The first award-winning police drama on local TV
Rehai (Fingerprint) is a police drama series (Season 1, 2 and 3) that received two Best Drama awards (2003 and 2010) and performance awards, including the Best Actor Award.
The main "heroes" of our series are the three investigating officers Head IO Nambiar, Senior IO Ram and the younger officer Simon. Over the three seasons, the main characters drive the narrative by solving difficult cases from the police files.
In the series there are multiple stories running in parallel. There are human stories that affect all Singaporeans, hence driving home a crime prevention message.
Season 1: 13 episodes | Season 2: 4 episodes | Season 3: 9 episodes
Pradhana Vizha Award for Best Drama and Best Actor
The first time an independent production company received the Pradhana Vizha Best Drama award.

Verite's first drama series and directed by feature film director Kabir Bhatia in 2003.