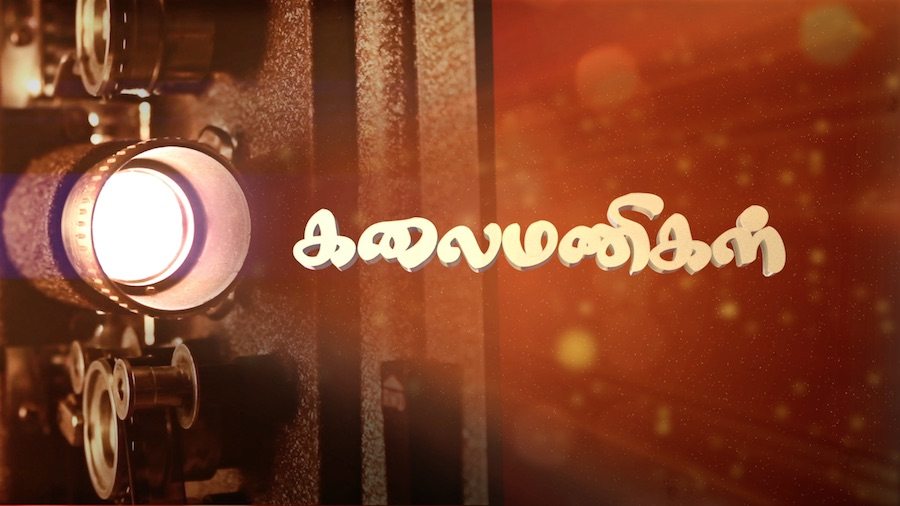 Indians have contributed significantly to the arts and cultural landscape of Singapore. There are numerous outstanding men and women who have dedicated their lives and passion to the arts and culture in Singapore. The National Arts Council administers the Cultural Medallion Award in the field of literature, music, theatre and dance in Singapore to outstanding individuals.
The 12-epsiode documentary series Kalaimanigal profiles these fascinating profiles who have contributed to making Singapore's cultural landscape a lot richer.
Helmed by a different local celebrity every week, each episode is a journey into the lives of the Cultural Medallion recipients – and also the personal artistic journeys of the young celebrities – who are sometimes at the crossroads of their creative pursuits. Notable profiles featured in the series include Professor Edwin Thumboo, Mrs Santha Bhaskar, T.Sasitharan and Neila Sathyalingam. The team travelled to Australia to film the inimitable Madhavi Krishnan in her home in Perth.
Pradhana Vizha 2014: Best Videography